Cadaster Palm Surv-lution LandsMobile
LandsMobile is a mobile software running on an Android OS(Operating System) tablet, with simple interface and easy operation. It is one-stop integrated for data capture, attributes investigation and mapping on field.
Features
● Based on independent and proprietary graphic platform.
● Real-time data saving and dual backup.
● Real-time positioning and network map loading.
● High-precision positioning and data capture by connecting to RTK via Bluetooth.
● Customization available for attribute contents,menu, symbolic expression effect,etc. for different project requirements.

Applications
Applications
● Topographic Survey (location & attributes)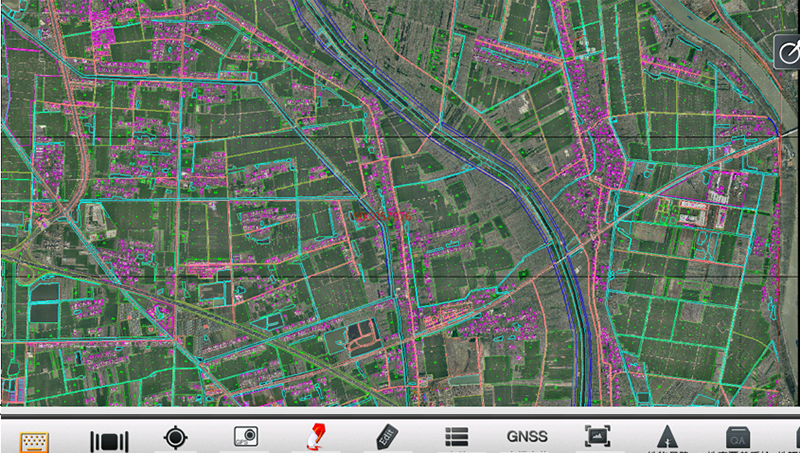 ● Pipeline Survey (attributes survey & draft)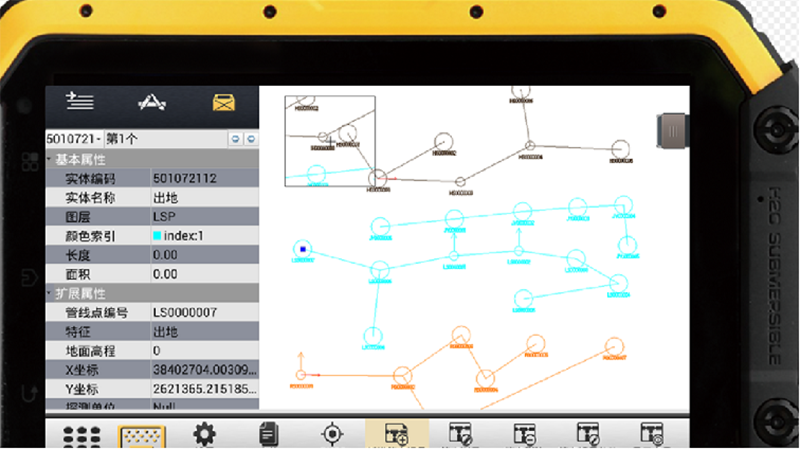 ● City Components Survey (location capture & attributes)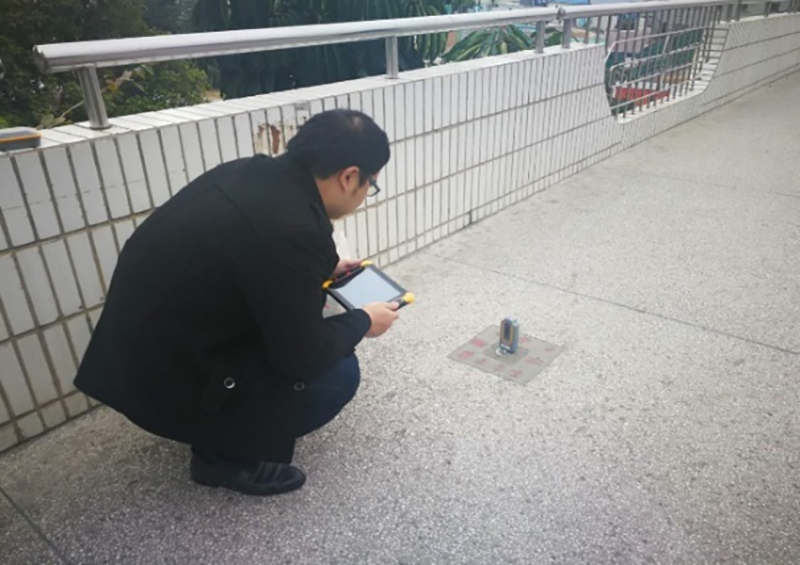 ● Power Factors Survey (attributes survey & draft)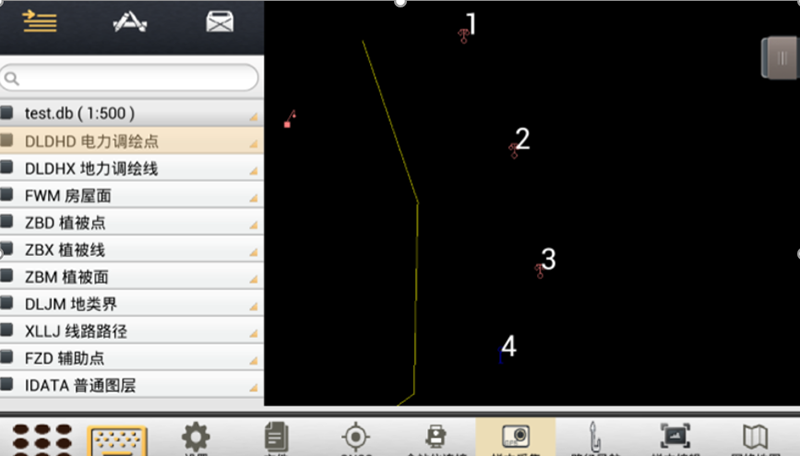 ● Aerial Image Control Survey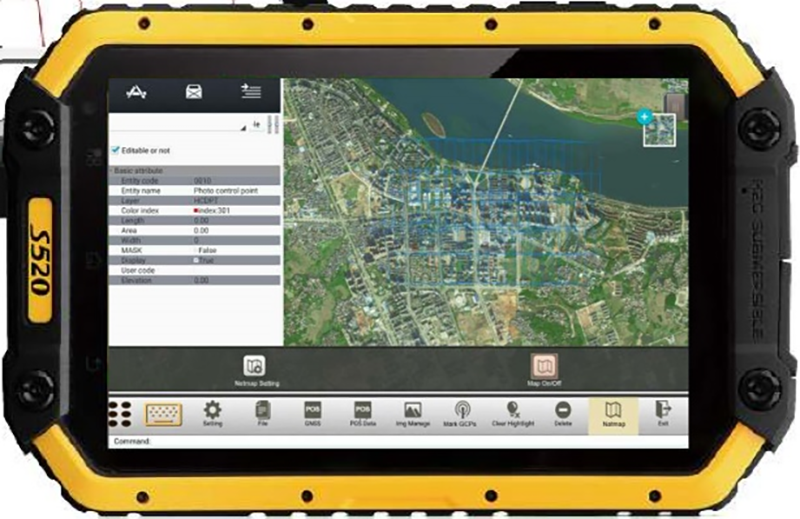 ● Land Survey (attributes & photo records)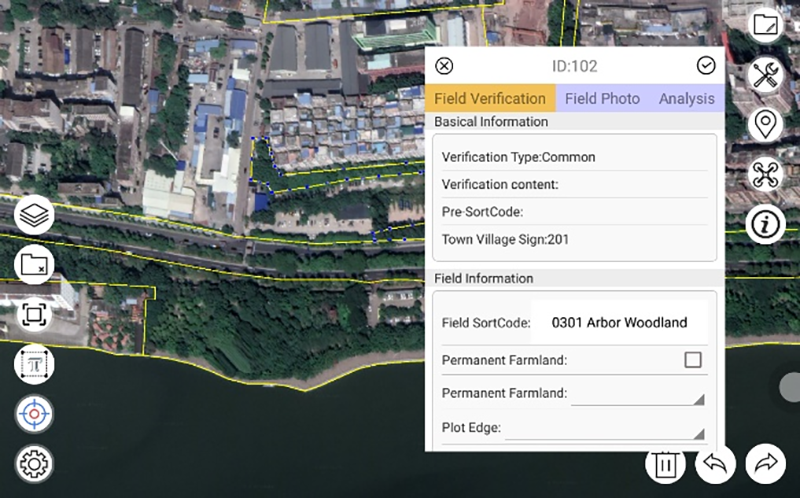 Brochure Download
Download Brochure