One-Stop Data Processing Package Solution
South GIS offers one-stop services consisting of data acquisition, data processing and data application to municipal departments. All solutions can be customized with different requirements.
Features
Technical Force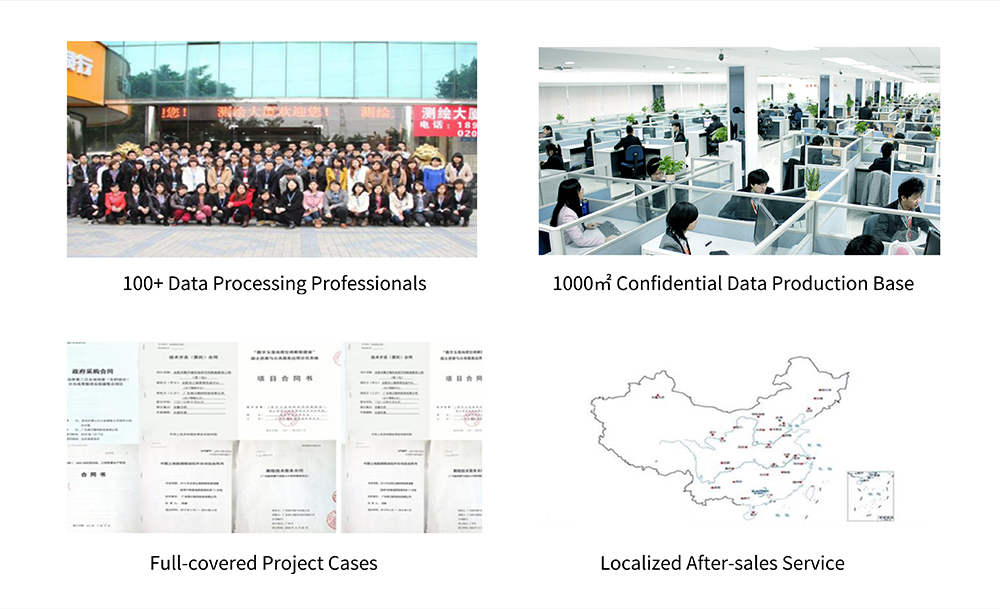 Main Business
● Basic Geo-information Databasing
Each basic GIS database is matched with one public service platform, and developed for multi-applications.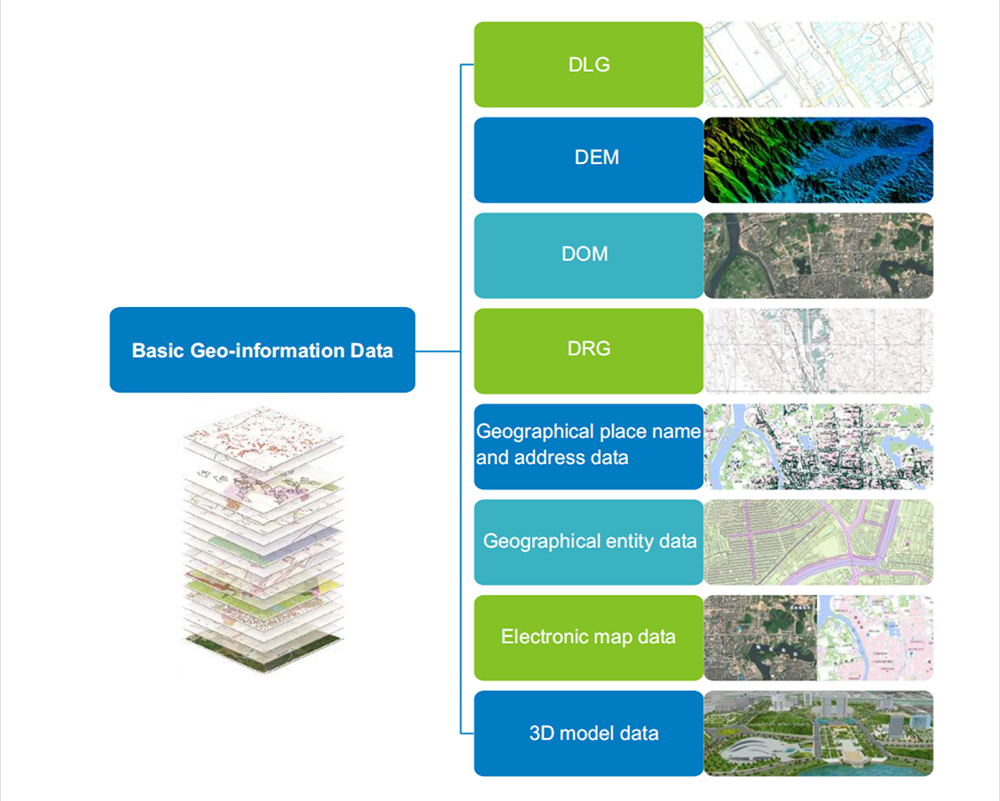 ● Photogrammetry and Remote Sensing
Providing municipal departments with UAS aerial photogrammetry and high-resolution remote sensing image data service.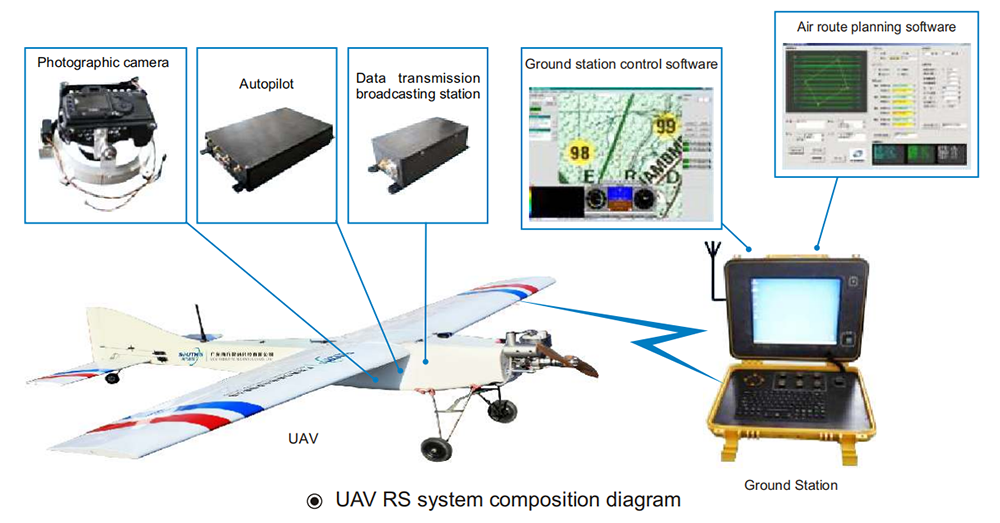 Brochure Download
Download Brochure
Applications
Applications
● Yongxing County Smart City Project (Smart Government and Smart Land) PPP Project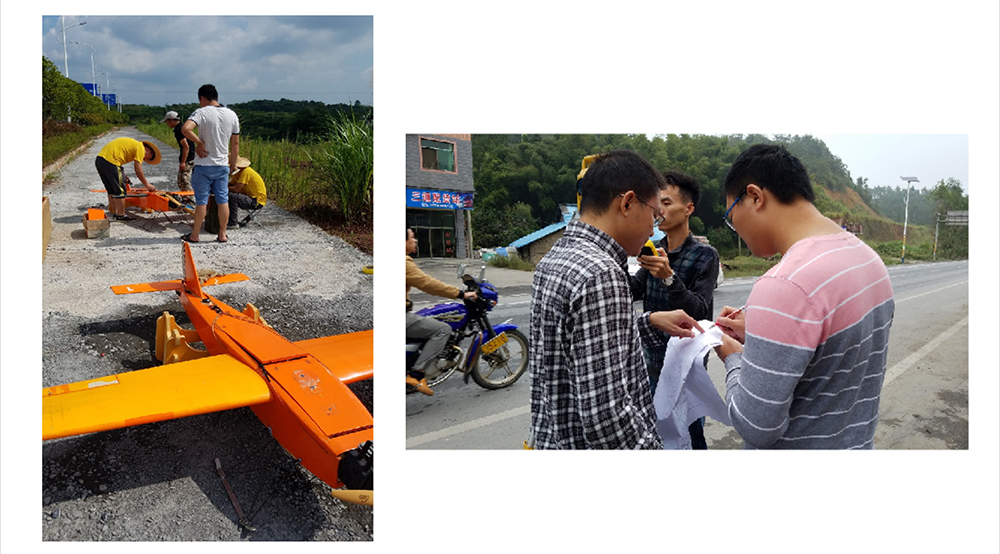 ● Collective Land ownership Registration and Certification Project in Gaozhou